RANZ 2023 Conference, 27th & 28th July (RANZ AGM 26th)
We invite you for the first time to Whakatū Nelson, for the 29th RANZ Annual Conference
Members and guests are invited to attend, participate and enjoy the 2023 RANZ Conference on 27 and 28 July – the year's leading roofing industry event. The RANZ Conference is unique – bringing installer and supplier members together from all sectors to network, discuss business and socialise in a friendly environment. Meet other colleagues from around the country and enjoy the industry's best networking opportunity. If you haven't been before – you should register – you won't regret it.
To register now click here (Note - Group registration option also available if you are registering on behalf of multiple delegates - click here). For registration assistance please email admin@ranz.co.nz.
For accommodation and pre/post conference activity options - click here.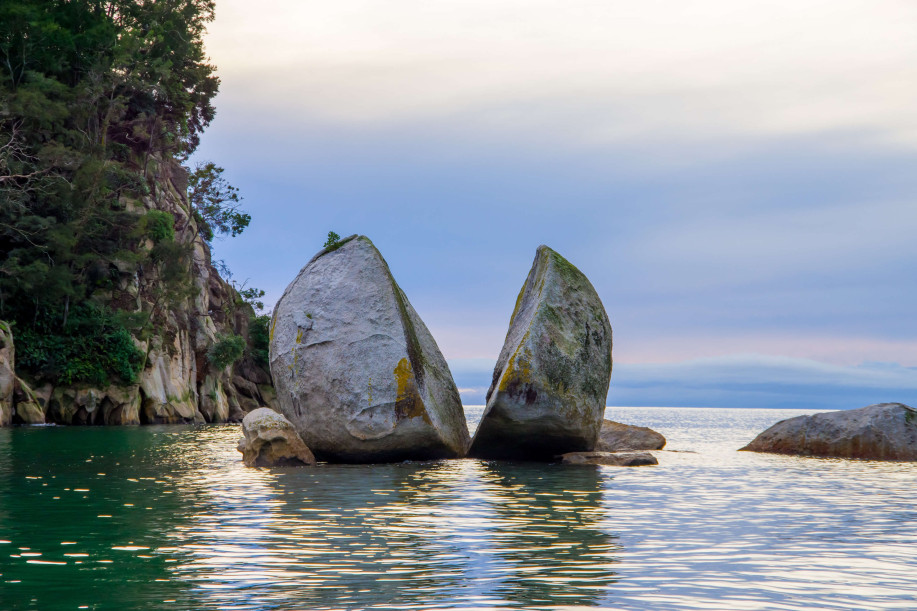 Top of the South
The RANZ 2023 Conference will be held for the first time in the charming seaside town of Nelson, renowned for its scenery and hospitality. The single-level Trafalgar Centre will host our RANZ Conference Trade Expo on its beautiful grounds, concurrently with speaker presentations comfortably housed at the same facility running both days. The Rutherford Hotel nearby is where we will gather for the RANZ Conference Dinner and Awards Ceremony, including a live roofing skills battle at the pre-dinner - a new feature of the action-packed 29th Annual RANZ Conference.
We have journalist and radio host Mel Homer as our MC both days and for the RANZ Awards Ceremony. Mel will host our relevant, uplifting expert line-up of outstanding keynote speakers and industry leaders (including Rick Herd, Luke Kemeys, Peter Degerholm and Hilary Barry), covering a wide range of helpful topics. You'll be able to again engage with them in a supported, constructive way with our conference app feature (Q&A, polling, interactive programme and more).
The Trade Expo running concurrently both days, with dedicated viewing time midday Thursday, is an integral part of conference and always very popular with delegates. It features stands representing the RANZ National Sponsor Business Partners (the key manufacturers/suppliers and service providers) and Relationship Partners. It offers an invaluable opportunity to network and view a wide range of products, innovations and services.
Online Registration Available Now - click here. (Note - Group registration option also available if you are registering on behalf of multiple delegates - click here).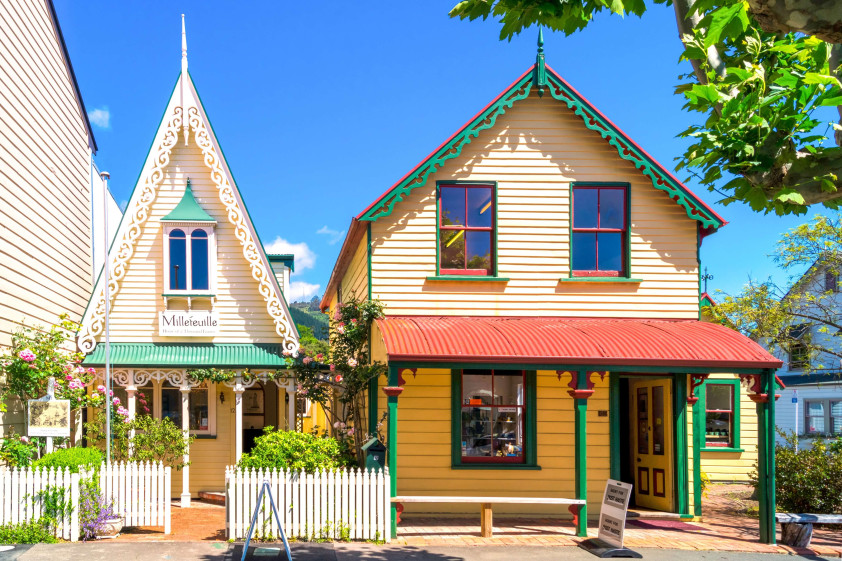 Conference Programme
Wednesday 26 July – AGM 4.00pm at Rutherford Hotel
Thursday 27 July - at the Trafalgar Centre - Day 1:
8.00am-8.50am

Conference Registration Open - Trafalgar Centre

8.50am-9.00am

Conference open - MC Mel Homer

Opening mihi and introduction to MC Mel Homer - journalist and tv/radio presenter, as well as to the Q&A and polling app features available for audience participation.

9.00am-9.45am

Rick Herd, Chief Executive Officer, Naylor Love

Rick has almost 50 years' experience in the New Zealand construction industry. He began his career in 1973 as a cadet engineering officer with the Ministry of Works & Development in Christchurch. His last project with the MWD was the Ngauranga Gorge Interchange, after which he joined that main contractor for that project, Mainzeal Construction Wellington, working his way up through the ranks to South Island Construction Manager.

Rick completed an MBA in 1995, subsequently working as General Manager or Chief Executive roles in the marine engineering contracting, the manufacture of engineered wood products (LVL) and the industrial mechanical construction sectors.

Under Rick's tenure over the past 10 years, Naylor Love has risen to be the largest privately owned construction company in the Country and arguably with the strongest reputation amongst employees and client organisations. Rick has an inherent passion for the construction industry and is determined to facilitate a lift in standards through involvement with the Registered Master Builders and Boards of Construction Health and Safety New Zealand (CHASNZ), and the Construction Accord.

9.45am-10.30am

Graham Burke, People Transformation Lead, Construction Accord

Graham is the People Transformation Lead for the Construction Sector Accord and has worked in the construction industry since 1983. Grahams wider involvement in the construction industry has included:

Chair and Executive Director of NZCIC
President and Executive Officer of Specialist Trade Contractors Federation
Life Member, President and Chief Executive of Scaffolding, Access and Rigging NZ (SARNZ)
Co-chair of ConCOVE
Trustee/Board Member of CHASNZ
Member of Building Advisory Panel
Member of Building Research Advisory Panel

Graham is passionate about the future of the construction industry and is committed to leading further change. He is adamant the way forward for the construction sector and businesses is to move the emphasis from bottom price to value, safety and quality.

10.30am-11.00am
Morning Tea
11.00am-11.30am

COLORSTEEL® Presents: Industry Update

Stan Clark, GM Sales & Marketing, NZ Steel
11.30am-12.15pm

The Construction Contracts Act (CCA) - legislation updates and practical applications in today's economic environment

Peter Degerholm

Legal and CCA expert

12.15pm-12.30pm

Sponsor Plaque presentations

RANZ presents sponsor plaques, with a brief trade expo stand highlight from each exhibiting sponsor

12.30pm-2.00pm

Lunch and dedicated tradeshow time

2.00pm-2.45pm

Luke Kemeys

Luke Kemeys is an award winning Chartered Accountant who runs a practice called nextAdvisory which helps aspirational business owners achieve their goals. Luke & his business partner Phil built this firm from scratch and know what it takes to build a business. Outside of business Luke helps every day Kiwis with general finance through his platform Keep The Change which has tens of thousands of readers + listeners, showing them how to lead a more financially free life.

2.45pm-3.15pm
Health and Safety Panel

CHASNZ

3.15pm-3.30pm
Afternoon Tea - brought to you in plenary area
3.30pm-4.30pm
Technical Panel: Common Roofing Faults and solutions and H1 changes.
Sean Brandon (Roof Design and Management), Rod Newbold (NZMRM) and Ronald Rose (Ardex)
Thursday Evening - at the Rutherford Hotel:
| | | |
| --- | --- | --- |
| 6.00pm-10.00pm | COLORSTEEL® Dinner with Live Skills Battle, RANZ Awards and after-dinner entertainment | With the Live Skills Battle close (starting from 4.30pm) amongst pre-dinner drinks, Mel Homer as MC hosts the RANZ Awards Ceremony celebrating our collective roofing triumphs for the year together in style, with before- and after-dinner entertainment from comedian Darran Lees. |
Friday 28 July - at the Trafalgar Centre - Day 2:
7.30am - 8.45am

COLORSTEEL® Breakfast

NZ Women in Roofing Seminar with Guest Speaker, rugby superstar Kendra Cocksedge. Please ensure you RSVP attendance per delegate on the conference registration form.

9.00am - 9.45am
Trade Expo Open
Association Strategy Panel - Open Forum on 5-Year Plan

RANZ

9.45am - 10.30am
Trade Expo Open
Mental Health
MATES in Construction
10.30am - 11.00am
Trade Expo Open
Morning Tea
11.00am - 11.45am
Trade Expo Open
Training Panel
Waihanga Ara Rau, ICE, VHNZ
11.45am - 12.30pm

Hilary Barry

One of the most recognisable and popular faces on New Zealand television, Hilary currently hosts the prime time TVNZ show, Seven Sharp with Jeremy Wells.

Originally from Wellington, the multi-award winning newsreader and presenter started her career as a radio reporter in the Wairarapa. She moved to Christchurch in 1993 to take up a reporting role at TV3 and then Auckland as a reporter and presenter on 3 News. She anchored TV3's news for many years before moving to TVNZ where she has been a presenter on both Breakfast and Seven Sharp.

12.30pm - 1.30pm
Lunch and conference close
Registration click here. (Note - Group registration option also available if you are registering on behalf of multiple delegates - click here).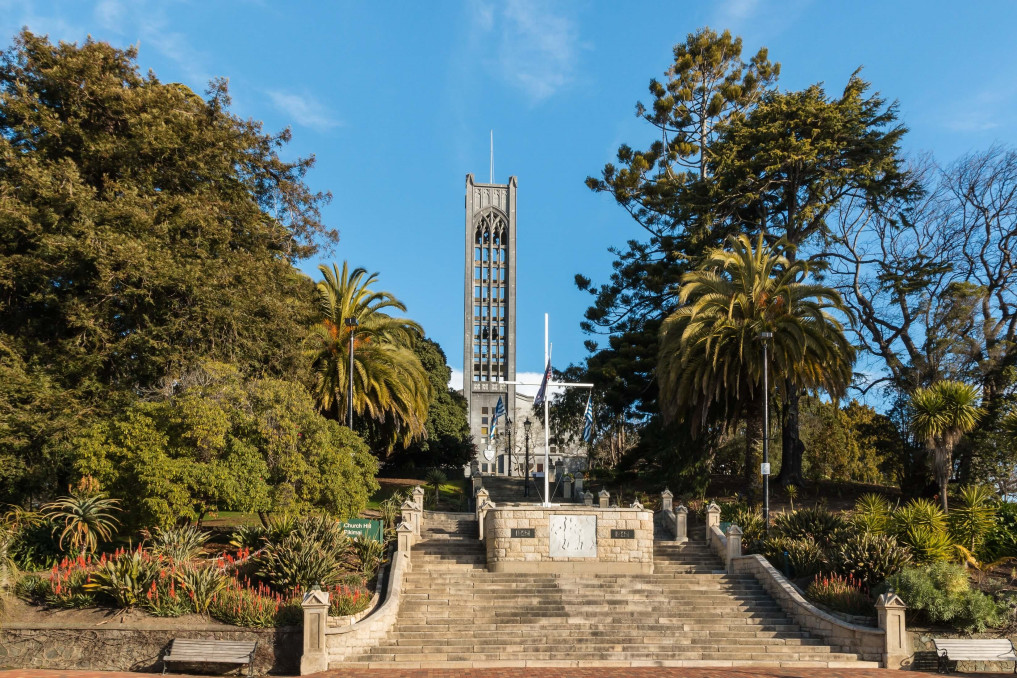 RANZ 29th Conference Exhibition
Featuring RANZ National Sponsor Business Partners and Guest Affiliate Exhibitors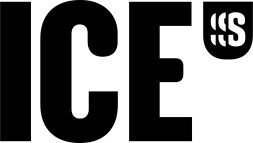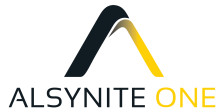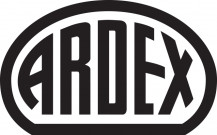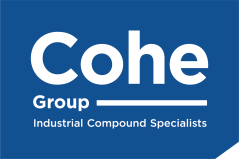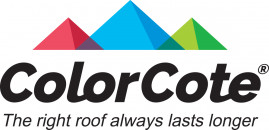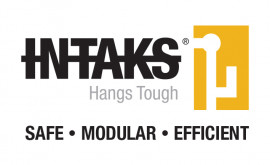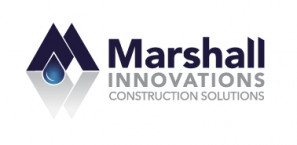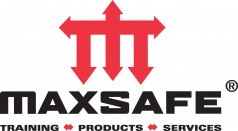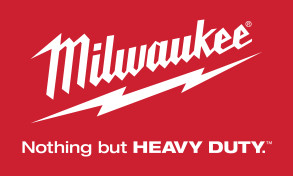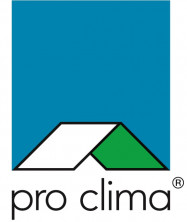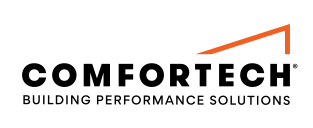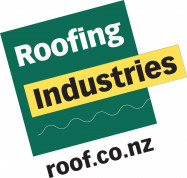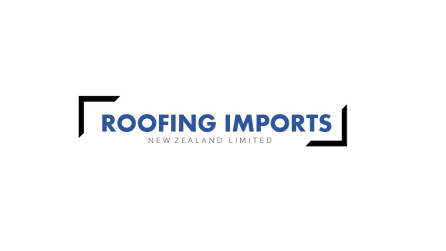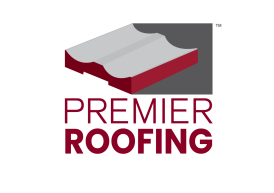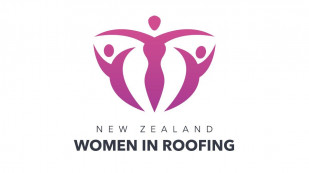 Complete Your Conference Registration Online Now - click here. (Note - Group registration option also available if you are registering on behalf of multiple delegates - click here).